Growing up, I had an extensive library/ book collection at my disposal and had a love of reading and writing. The reason being because my parents instilled a love of reading within me at a very young age. Every night, I'd curl up in my bed, ready for a night's sleep and listen as my mom or dad animatedly read story after story, book, after book. It was the best part of each day. Now, I adamantly believe these experiences laid the foundation for my love of learning and successes in education and I want to instill that same love in Jack. Thus, I have been compiling a list of 'must-have' books as I establish his own library. Many are favorites, many I absolutely loved, and most I consider classics. In your opinion, what are "the classics"? What are your favorites?
Here is what I have come up with as my "classics"/ MUST-haves so far...
(I'd love to hear your suggestions too!)
Drummer Hoff
Written By: Barbara Emberley
Illustrated by: Ed Emberele
y
This was the very first book I could read at age 3. I actually memorized it and then "read" it to everyone, everywhere. I loved it so much, my parents gifted it to me later in life, AND my brother used it within the sermon of mine and Brad's wedding. It is FAB-U-LOUS!
The Princess Who Never Laughed
it's a Disney production book - so I'm not sure the exact author
This may seem silly to you and I typically am not a fan of any Disney books like this, but this book is beyond HYSTERICAL. I remember reading it with my Dad and my brother and laughing until we cried. It's out of circulation, so I found a random person to buy it from off of a website and gave it to my Dad last Father's Day so he can enjoy reading it with his grandchildren just as he did with his "original" children.
The Very Hungry Caterpillar
(and all other Eric Carle books)
Written and Illustrated by Eric Carle
I think you could ask 100 people on the street and 98 of them would agree that this is a classic, if not all. I adore Eric Carle and alllllll of his amazingly, beautiful books.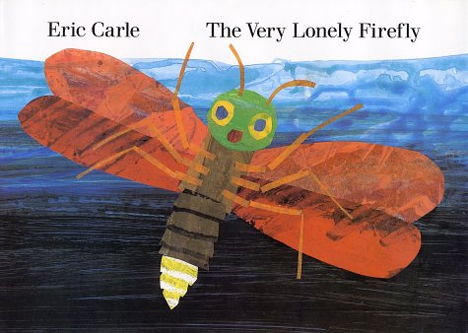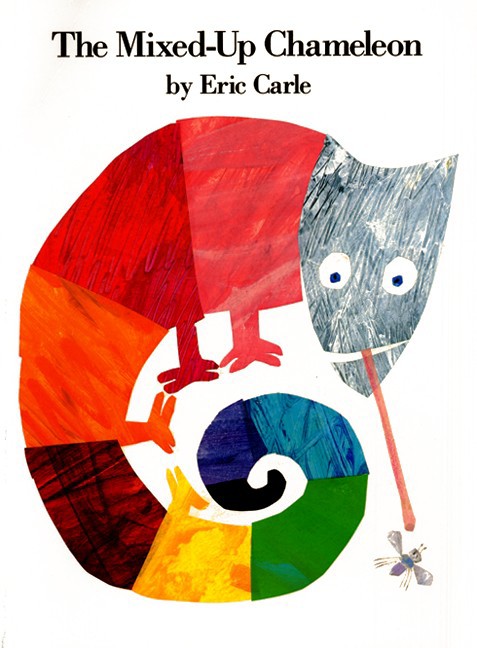 By: Marcus Pfister
I love the lesson learned from this book!
By: Robert McCloskey
I remember reading and rereading this over and over with my Mom
Where the Wild Things Are
I always looooooved this!
Click, Clack, Moo
Cows that Type
HIL-AR-I-OUS!!!!!
even MORE hilarious than Click, Clack, Moo! I wholeheartedly ADORE these books!
a CLASSIC of the Classics! Should be a staple in every child's library!
Love You Forever
While it can be a bit creepy, I still love what she says: "I'll love you forever, I'll like you for always, and as long as you're living my baby you'll be"
Stand Tall Molly Lou Melon
this has a GREAT message about loving yourself for who you are. I ALWAYS read it to my students
Stellaluna
this book is so precious!
Alexander and the Terrible, Horrible, No Good, Very Bad Day
One Fish, Two Fish, Red Fish, Blue Fish
Olivia books
If you Give... books
The Lorax
(and all other Dr. Suess classics)
Amelia Bedelia books
Berenstain Bears books
The Little Engine that Could
Corduroy
Cloudy, with a Chance of Meatballs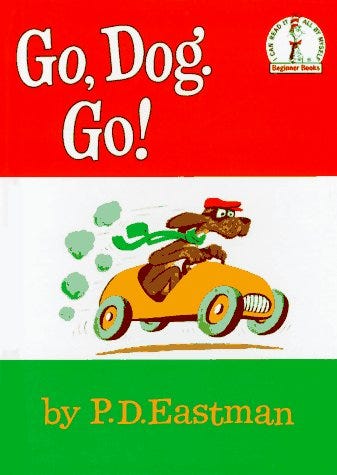 The True Story of the Three Little Pigs
The Stinky Cheese Man and other Fairly Stupid Tales
Miss Nelson books
and while this one is not a "classic" for me, it is MOST definitely a must-have and I forsee it being a classic for my boy...
hmmm...I wonder why?!? touche, yes?!? I mean, DUH! tee-hee :)
What books make up your MUST-have list or are your "classics"?!? OR, do you have any special memories with any of these books?!?